Can't find what you're looking for?


Drama-Otaku News, November 5th:
CloudFlare is now enabled and running successfully on the site!
The site is continuously being optimized for the remainder of the year.
– Registration is now open! We'll close in a couple of days.
– Registrations now closed! Please allow us a few days to approve/reject.
– Accounts have been approved/rejected. If you didn't receive an approval or rejection email, check your Registration Status!
– If you're approved and forgot your login details OR tried resetting your password but received no password reset email, the Registration Status page has instructions.

Watchlist
Hover over your profile icon in the top nav > Click on Watchlist. Use the Quick Add feature to add Dramas, Movies, and SPs to your Watchlist.
Advanced Search
Search that actually works! Search in Japanese, English, or Romaji in our
Advanced Search
to find what you exactly need.
Current Season (Fall 2023)
Turn off ads by supporting us on Patreon.
Turn off ads by supporting us on Patreon.
Everything related to Japanese Entertainment
News
ABOUT DRAMA-OTAKU
Welcome fellow otaku.
A place for Japanese entertainment fans who can call this home. Focusing on Japanese entertainment like dramas, movies, and specials.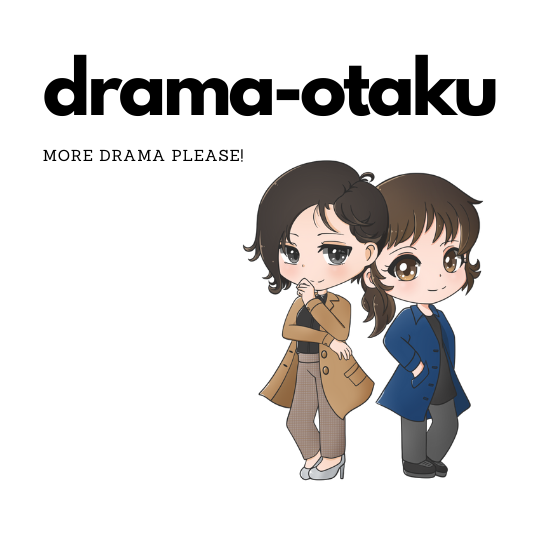 Focusing on Japanese Entertainment
Featured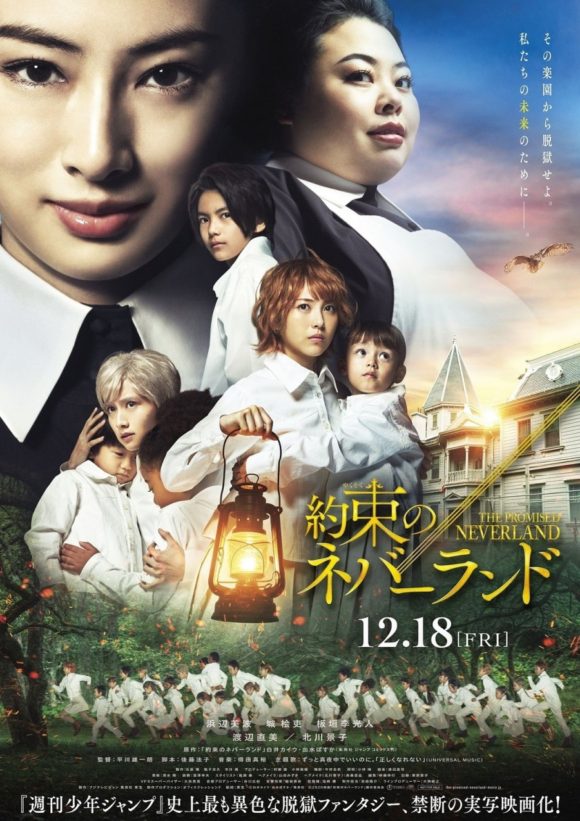 Movie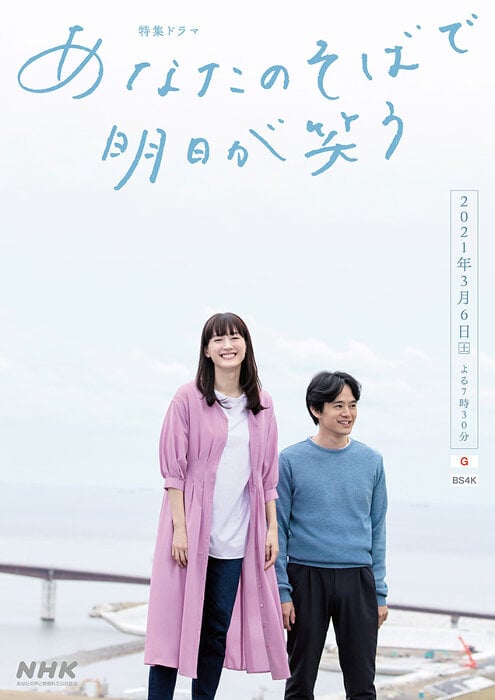 Special