Drama / Idol Shikkaku /
Idol Shikkaku
(2024)
Overview
Media
Episodes
Reviews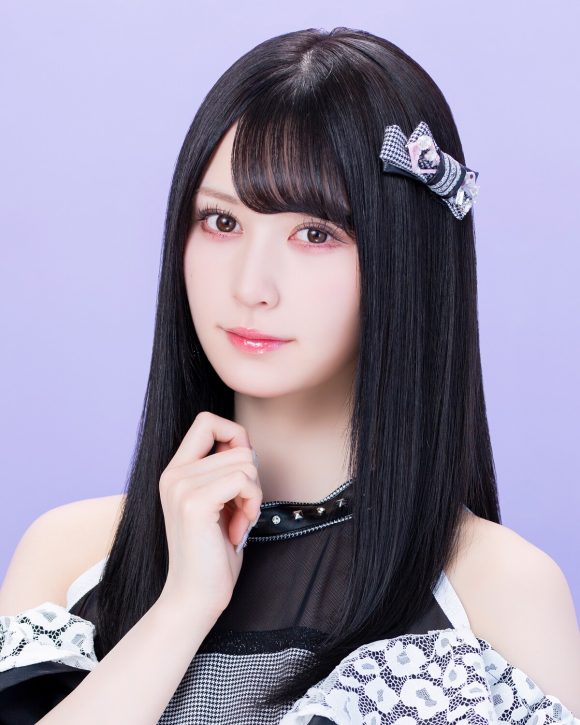 Native Title アイドル失格
English Title Idol Disqualification
Synopsis
Depicts the forbidden romance between an idol and the otaku who has serious feelings for her. The main character is Onodera Mimika, a second year high school student who is the center member of the increasinly popular idol group Tetra, but has concerns regarding her future. One day, after the words of her fan Keita resonate deeply with her, she heads towards where he works at his part-time job, and thus, crosses the barrier between idol and fan.

Based on the novel by NMB48's Wakana Abe.
Music
Promotional images, screencaps, .gifs, etc.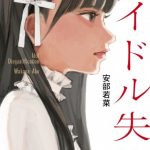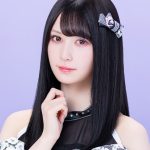 Turn off ads by supporting us on Patreon.