Welcome to the site!
What is Drama-Otaku.com? It's a fansub and subtitle archive for Japanese Dramas, Movies, and Specials.
This is a quick starter guide on how to get the most out of Drama-Otaku.com.
The Rules:
By using the site, you agree you won't reshare/rehost any files and links found on the site.
Do NOT share your account!
Do not re-translate, machine translate without the expressed permission from the original Subtitle Provider.

Exception #1: You can rehost fansubbed videos if hardsubbing using Drama Club RAWs, but please credit us accordingly.
Exception #2: You can re-translate from Japanese subtitles, but please direct users to Drama-Otaku if using Drama Club RAWs.

Also be kind! No bashing and rude comments that can discourage, offend or hurt fansubbers and other users.
Offenders will be banned.

First things first! Please start by resetting your password if you've received a temp password.
How do I reset my password?
1. Login to the site
2. Hover over your profile icon then go to Settings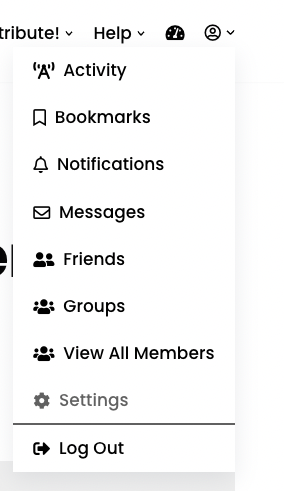 3. Under the General section, click on the Generate Password button to reveal "Add Your New Password" field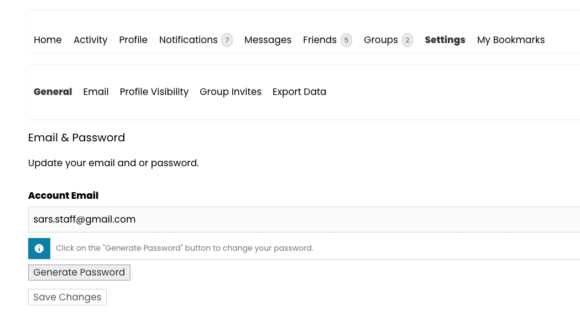 4. You have 2 options
1) create your own password–go to step 5 or
2) auto-generate a password–go to step 6.
5. Fill in your new password in the Add Your New Password field, then click Save Changes if you want to create your own password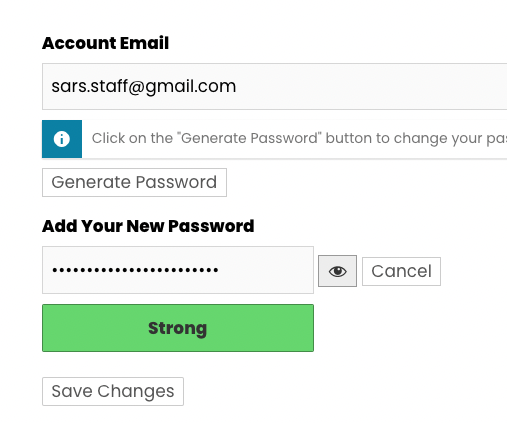 6. Click on the Generate Password button for an automatic password (save your password somewhere) and then click Save Changes.
Get the most out of the site with the following resources
– Drama Resources Guide (lots of helpful tips here!)
– FAQs and General Help
How do I find subtitles on the site?
– Read this guide.
– You can use the Subtitle Projects Index — think of it like the Fansub Map on steroids
– Use Search
– Search by Season and Year
Discord and Twitter
We also have a Discord server for updates, but if you follow us on Twitter (sarsfansubs), we usually post updates there first.
Turn off ads by supporting us on Patreon.