Drama / Sabusuku Kanojo /
Sabusuku Kanojo
(2023)
Overview
Media
Episodes
Reviews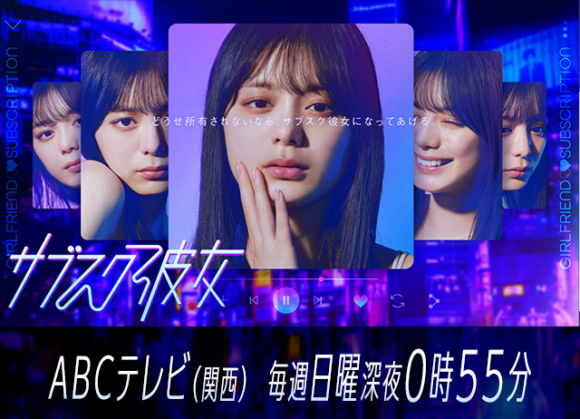 Native Title サブスク彼女
Alternate Title(s) Subscribe Kanojo
Theme songs:
"Zugyungyun Yurari" by Kohana Lam

(opening)

"Refrain ft. Sasakawa Mao" by RIM

(ending)
Synopsis
The story begins when the main character, Tomo, who is liked only by men who have a girlfriend, starts a service called "Subscribe Kanojo" on SNS.
It depicts the intertwined love lives of women who become "girlfriends" through a monthly subscription system.
Crew
Music
Theme Song 1
Theme Song 2
Promotional images, screencaps, .gifs, etc.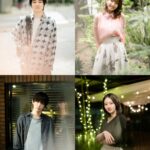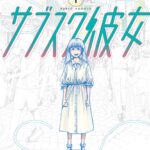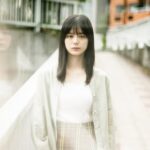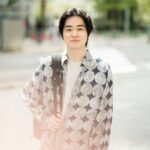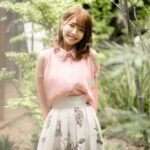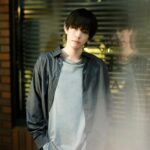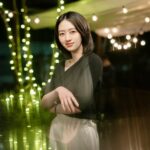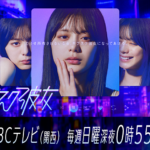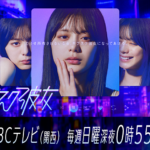 1 Reviews for Sabusuku Kanojo
carlos12561

October 26, 2023

carlos12561's review – Sabusuku Kanojo
Turn off ads by supporting us on Patreon.