Drama / Futekisetsu ni mo Hodo ga Aru! /
Futekisetsu ni mo Hodo ga Aru!
(2024)
Overview
Media
Episodes
Reviews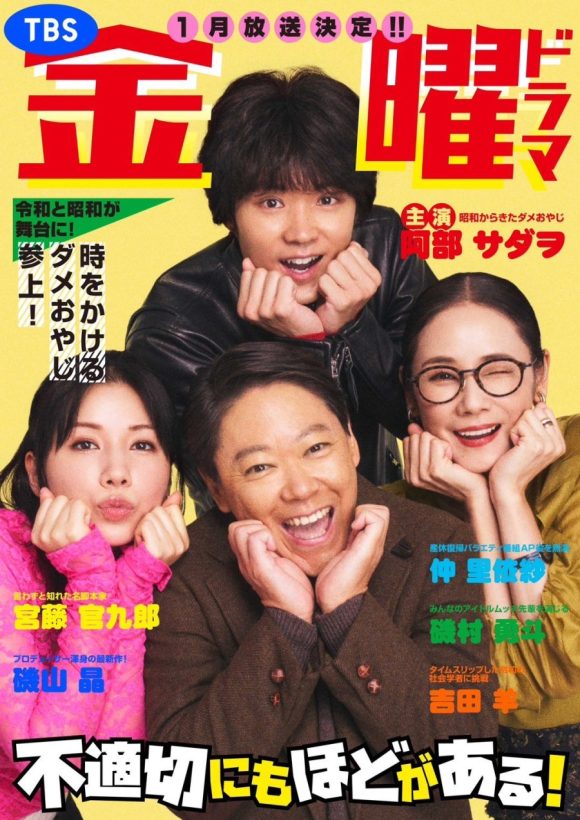 Native Title 不適切にもほどがある!
English Title There's a Limit to Inappropriateness!
Synopsis
Broadcasting date TBA
Sadao Abe plays the main character Ogawa Ichiro who travels in time from the Showa era to the Reiwa era. In the year 1986, he is a junior high physical education teacher and advisor to the baseball club. He is known as "Ogawa of Hell" because of his foul language and he repeatedly engages in inappropriate behavior that would be unthinkable in the Reiwa era. In his personal life however, he is an ordinary father who lost his wife due to an illness and is troubled by his rebellious daughter. For some reason, Ogawa travels to the year 2024.
Music
Promotional images, screencaps, .gifs, etc.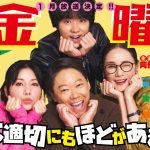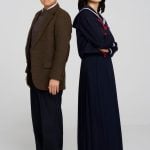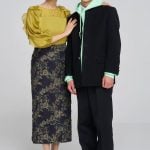 Turn off ads by supporting us on Patreon.