Drama / Akinai Seiden Kin to Gin /
Akinai Seiden Kin to Gin
(2023)
Overview
Media
Episodes
Reviews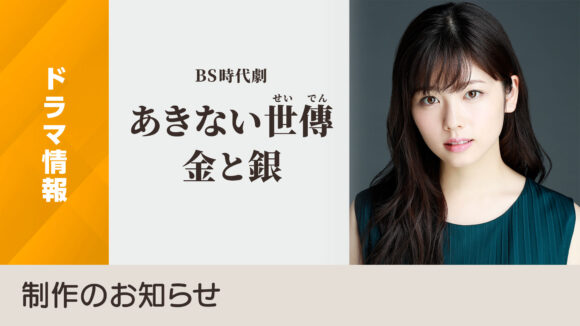 Native Title あきない世傳(せいでん) 金と銀
Synopsis
Based on Takada Kaoru's novel set in the mid-Edo period, this drama follows Sachi, who works as an apprentice at the Osaka Tenma kimono merchant Isuzuya and strives to carve a way to success despite the challenges she faces.
Music
Promotional images, screencaps, .gifs, etc.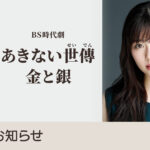 Turn off ads by supporting us on Patreon.