Drama / 11 Nin mo Iru! /
11 Nin mo Iru!
(2011)
Overview
Media
Episodes
Reviews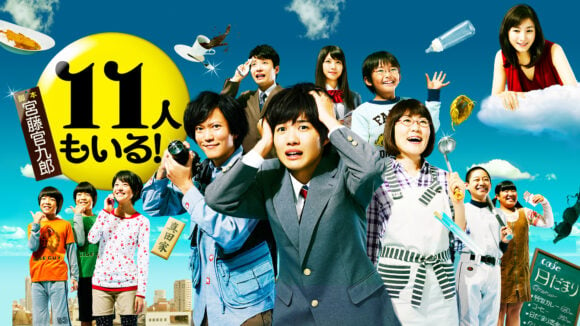 Native Title Odd Family 11
Alternate Title(s) じゅういちにんもいる
Synopsis
Sanada Minoru is a cameraman with little skills in his profession. His wife Megumi runs a cafe, but the cafe doesn't have any customers. Yet, the couple has 8 chidren.
Sanada Kazuo is the eldest child in their family of 10 persons. Kazuo, as the eldest son, believes he should sacrifice his own personal interests for the greater good of the family. Kazuo falls into trouble when his uncle runs away with money stolen from a company president. Kazuo relied on his uncle a lot, so Kazuo takes a break from school and takes up part-time jobs. One week later, the Sanada family learns that Kazuo has been absent from school. They hold a family meeting because of this. At their family meeting a 11th person mysteriously appears …
Music
Promotional images, screencaps, .gifs, etc.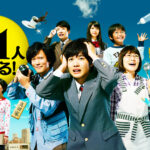 2 Reviews for 11 Nin mo Iru!
Kamikii's review – 11 Nin mo Iru!

possumroyalty's review – 11 Nin mo Iru!
Turn off ads by supporting us on Patreon.