Movie / 189 /
189
(2021)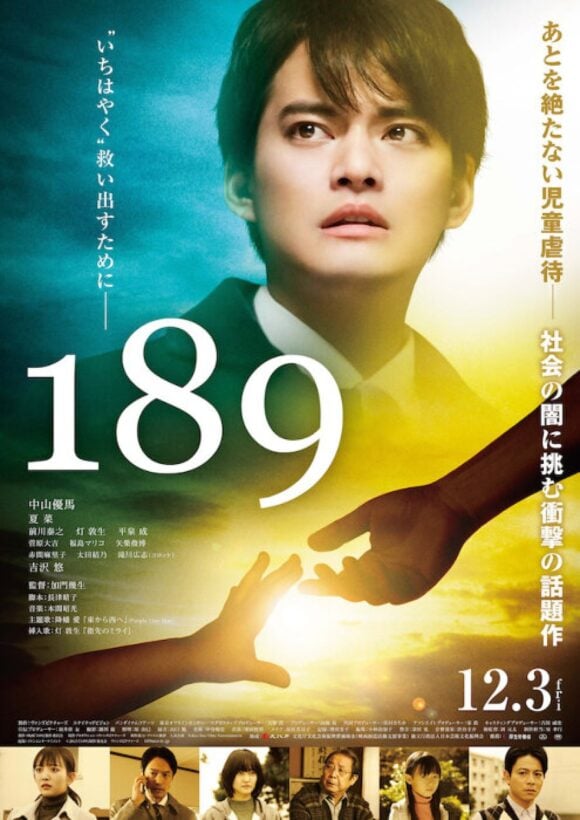 Native Title 189
Alternate Title(s) イチハチキュー
Synopsis
The film follows a rookie child welfare officer who is assigned to help a young girl after they receive a call about potential abuse via the "189" helpline number. The cast includes Yuma Nakayama, Natsuna Watanabe, Yasuyuki Maekawa, Atsuki Tomori, and Sei Hiraizumi.
Music
Promotional images, screencaps, .gifs, etc.
Turn off ads by supporting us on Patreon.