Drama / My Home Hero /
My Home Hero
(2023)
Overview
Media
Episodes
Reviews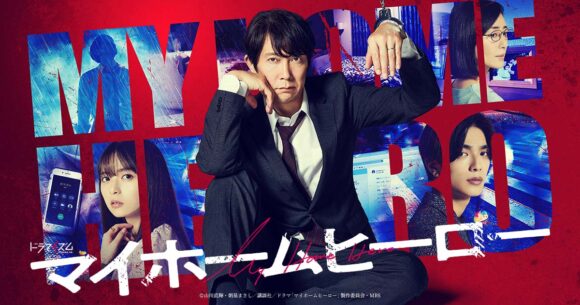 Synopsis
Based on the manga by Yamakawa Naoki and Masashi Asaki.
Tosu Tetsuo is an ordinary salaryman whose life unexpectedly changes after he ends up killing his daughter's Yakuza boyfriend, Matori Nobuto, in order to save her. Tetsuo, who has now crossed a line in which he cannot return, has to subsequently put his life on the line in order to protect his family.
Music
Theme Song 1
Promotional images, screencaps, .gifs, etc.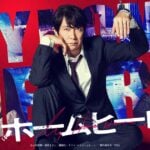 1 Reviews for My Home Hero
meimeidesu's review – My Home Hero
Turn off ads by supporting us on Patreon.