Drama / Mentsuyu Hitori Meshi /
Mentsuyu Hitori Meshi
(2023)
Overview
Media
Episodes
Reviews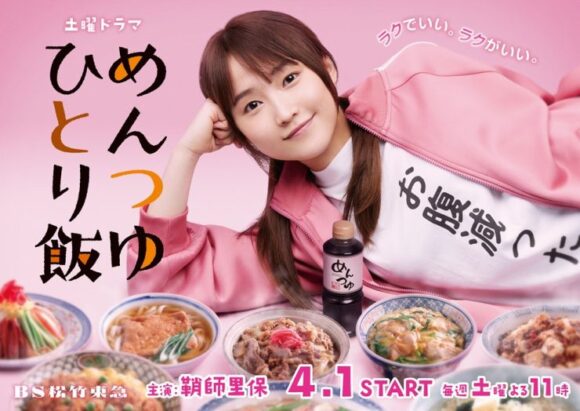 Synopsis
A gourmet-comedy drama about an office lady who finds it troublesome to prepare food properly and so attempts to save time by utilizing mentsuyu (soup base for noodles) in order to make delicious recipes.
Support Role
Iriko's husband
Music
Theme Song 1
Promotional images, screencaps, .gifs, etc.
Turn off ads by supporting us on Patreon.