Drama / Jiten Shinagara Kouten Suru /
Jiten Shinagara Kouten Suru
(2023)
Overview
Media
Episodes
Reviews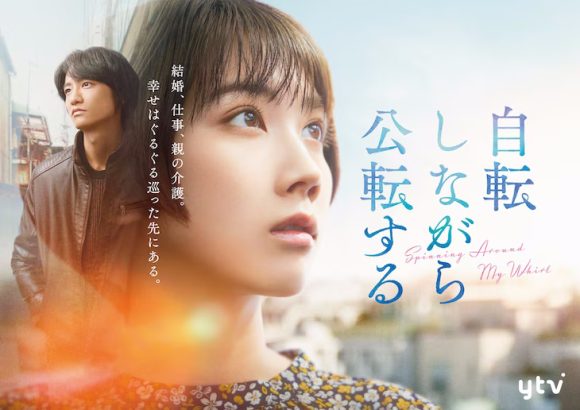 Native Title 自転しながら公転する
English Title Spinning Around My Whirl
Synopsis
Yono Miyako (Matsumoto Honoka) is a 30 year-old single contract employee. She returns from Tokyo to her hometown of Ibaraki, her dream city, to take care of her mother, and while there she meets Hashima Kanichi (Fujiwara Kisetsu), a kind but financially unstable part-time clerk. They share a mutual attraction, and the relationship between the two deepens, but as they confront their realities and worries for the future, the two find themselves drifting apart.
Music
Theme Song 1
Promotional images, screencaps, .gifs, etc.
Turn off ads by supporting us on Patreon.