Drama / #Izakaya Shinkansen /
#Izakaya Shinkansen
(2021)
Overview
Media
Episodes
Reviews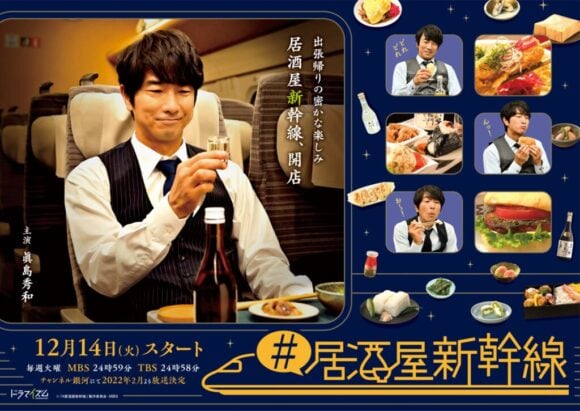 Synopsis
Takamiya Susumu is a salary man. He who works in audit division of an insurance company. His job has him traveling all over the country on one-day business trips via the Shinkansen train. When he visits an area on his business trips, he likes to find delicious food nearby and gets it to go. On his return, via the Shinkansen train, he eats the meals that he bought. The train becomes like an izakaya to him, a place to relax with good food and drinks.
Guest Role
Waya store owner
Music
Promotional images, screencaps, .gifs, etc.
Turn off ads by supporting us on Patreon.