Drama / Honey Trap /
Honey Trap
(2013)
Overview
Media
Episodes
Reviews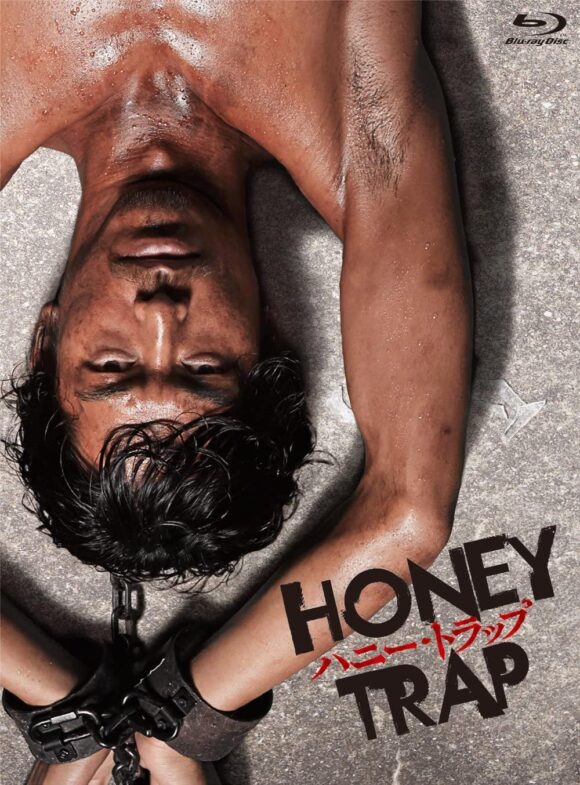 Country
Japan
Season Year
Fall 2013
Air Dates
Oct 19, 2013 – Dec 21, 2013
Episodes
10
Runtime
45
Timeslot
Saturday at 11:10 pm
Network(s)
Fuji TV
Official Site
Licensed
No
Synopsis
Yuichi works as a leading edge materials researcher for a large corporation. He has a good reputation, but he seems to make many enemies due to his talents. His wife Natsumi works in the accounting department at the same company. He is one day assigned as the lead for a big new project, and the company hires a new research consultant to work alongside him. However, this new hire happens to be Yuichi's father, who is a researcher and professor at a University. Yuichi and his father are estranged due to his father's disappearance at the funeral of his mother's death. Despite this, Yuichi agrees to work hard for the sake of the company.
It is from this point when things start to go downhill, as it comes to fruition that another company is working on the same material. Since Yuichi has previously been headhunted by this company, he is suspected of leaking information to them. After he is suspended from work by his boss, he heads to the research lab and is shocked to discover his father has disappeared, along with the project's data. Upon exiting the lab, he is suddenly assaulted and dragged into a waiting car…
Music
Theme Song 1
Promotional images, screencaps, .gifs, etc.
Turn off ads by supporting us on Patreon.