Drama / Code Blue 2 /
Code Blue 2
(2010)
Overview
Media
Episodes
Reviews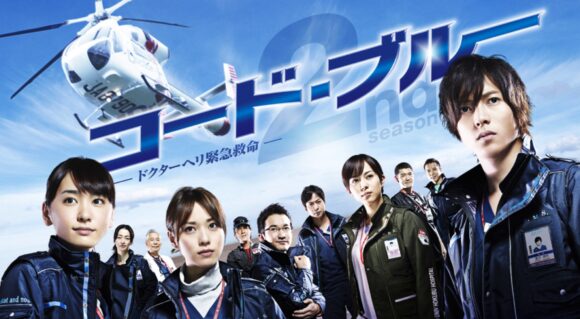 Native Title コード・ブルー -ドクターヘリ緊急救命-2nd season
Alternate Title(s) Doctor Heli - Emergency Lifesaving; Koudu Buruu , コード・ブルー 2
Synopsis
It has been one and a half years since Aizawa Kosaku, Shiraishi Megumi, Hiyama Mihoko and Fujikawa Kazuo were assigned to Shoyo University's North Hospital. They have only three months left of their fellowship programme (specialised training programme) to be flight doctors, and each of them has come to the crossroads where they have to think of their lives after graduation.
Music
Promotional images, screencaps, .gifs, etc.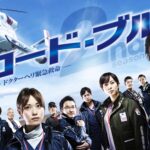 2 Reviews for Code Blue 2
moonchild's review – Code Blue 2

huweee's review – Code Blue 2
Turn off ads by supporting us on Patreon.