Drama / Black Familia /
Black Familia
(2023)
Overview
Media
Episodes
Reviews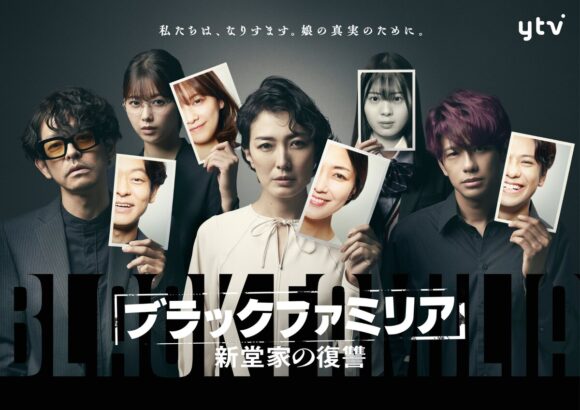 Native Title ブラックファミリア~新堂家の復讐~
English Title Black Familia: Revenge of the Shindo Family
Alternate Title(s) Black Familia
Synopsis
It all began with a leaked video of businessman Saotome Akio's house party. A week later, Shindo Kazuha's second daughter Riria dies under suspicious circumstances at her high school, leaving behind a mysterious message. Adding insult to injury, the Shindo's are dealt another blow when a fabricated scandal arises that Riria was having a "sugar daddy relationship" with her male homeroom teacher, and the family are heavily criticised by the public. While Kazuha despairs, she learns that Riria's death is being manipulated by the media through the direction of the businessman to make it seem as though her daughter committed suicide. She comes to the realization that the mystery regarding Riria's death is related to the house party. Kazuha and her family vow to take revenge, and they plan a "grand impersonation scheme" in order to get closer to the businessman's family.
Music
Theme Song 1
Promotional images, screencaps, .gifs, etc.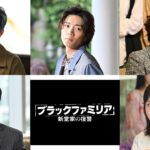 Turn off ads by supporting us on Patreon.