Drama / Akai Meiro /
Akai Meiro
()
Overview
Media
Episodes
Reviews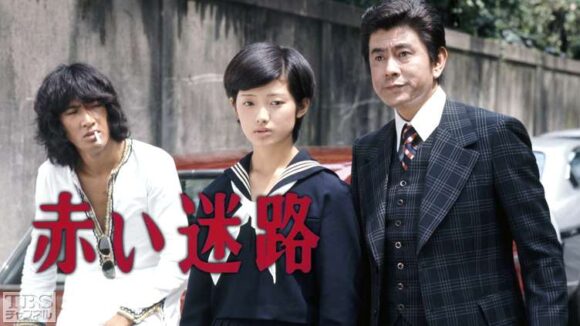 Country
Japan
Season Year
Fall
Air Dates
Oct 4, 1974 – Mar 28, 1975
Episodes
26
Runtime
45
Network(s)
TBS
Official Site
Licensed
No
Native Title 赤い迷路
English Title Red Maze
Synopsis
Returning to Japan after years abroad, psychiatrist Masato Yuki's life takes a dark turn when his wife disappears, leading him on a relentless pursuit to unmask her killer while unraveling a shocking secret tied to their daughter's birth.
Music
Promotional images, screencaps, .gifs, etc.
Turn off ads by supporting us on Patreon.