Drama / Age 35 Koishikute /
Age 35 Koishikute
(1996)
Overview
Media
Episodes
Reviews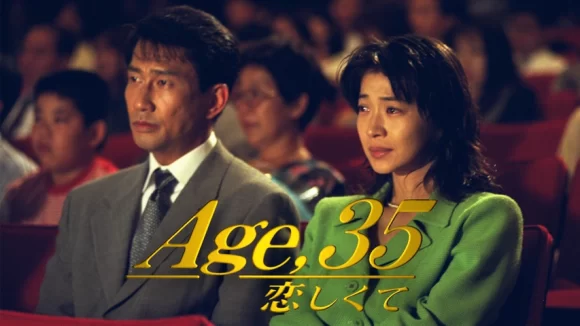 Native Title Age 35, 恋しくて
English Title I Miss Age 35
Synopsis
Akemi's marriage was the kind that no one could complain about. Akemi had perfect kids and a great husband. Everyone was happy. Until her husband, Hideyuki, starts having an affair, and a cruel fate calls upon her.
Music
Theme Song 1
Promotional images, screencaps, .gifs, etc.
Turn off ads by supporting us on Patreon.