Drama / 17-sai no Teikoku /
17-sai no Teikoku
(2022)
Overview
Media
Episodes
Reviews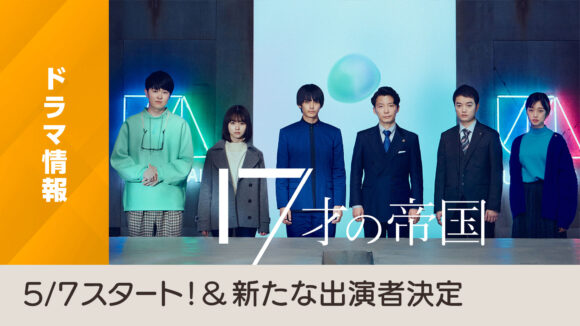 Native Title 17才の帝国
English Title 17-Year-Old Empire
Synopsis
In the year 202X, Japan feels a deep sense of stagnation and has been branded by the world as a country on the decline. Wanting to break free of this endless situation, Prime Minister Washida sets up an experimental project Utopi-AI. Commonly known as the UA concept, leaders are selected from all over the country by AI and made to govern cities that have degenerated. It has been said that the reason why young people cannot take charge of politics is their lack of experience. AI has a massive amount of data that one person cannot possibly "experience". In other words, AI can supplement any amount of "experience". As if to prove it, AI chooses 17-year-old Maki Aran who is immature and wants an ideal society, to be the Prime Minister. The other members are all young people around the age of 20. Maki and his compatriots use AI to push forward reforms to regenerate the degenerated regional cities as the experimental city UA.
Music
Promotional images, screencaps, .gifs, etc.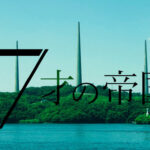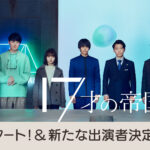 3 Reviews for 17-sai no Teikoku
piuge94's review – 17-sai no Teikoku

machikeita's review – 17-sai no Teikoku

possumroyalty's review – 17-sai no Teikoku
Turn off ads by supporting us on Patreon.