Special / Yuujou ~ Hirao Seiji to Yamanaka Shinya [Saigo no Ichinen] /
Yuujou ~ Hirao Seiji to Yamanaka Shinya [Saigo no Ichinen]
(2023)
Overview
Media
Episodes
Reviews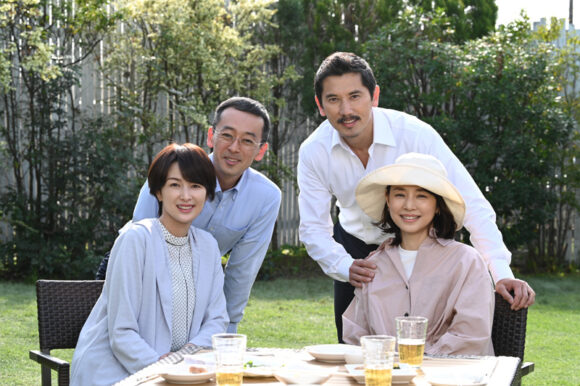 Native Title 友情~平尾誠二と山中伸弥『最後の一年』~
English Title Friendship ~ Hirao Seiji and Yamanaka Shinya [The Final Year]
Alternate Title(s) Yujo ~ Hirao Seiji to Yamanaka Shinya [Saigo no Ichinen]
Synopsis
Depicts the friendship between Hirao Seiji, a former rugby player and a coach for the national team and Yamanaka Shinya, who was well known for developing the iPS cell. The two hit it off and became close friends when they met during an interview for a magazine feature in 2010. After Hirao was diagnosed with cancer in 2015, Yamanaka, in order to save his friend, tries to find a cure using various methods as a doctor, as well as support Hirao towards the end of his life.
Music
Theme Song 1
Promotional images, screencaps, .gifs, etc.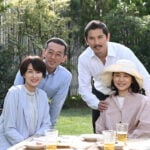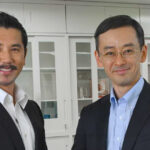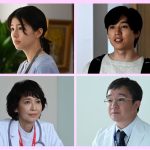 Turn off ads by supporting us on Patreon.