Movie / Koi Kogare Utae /
Koi Kogare Utae
(2022)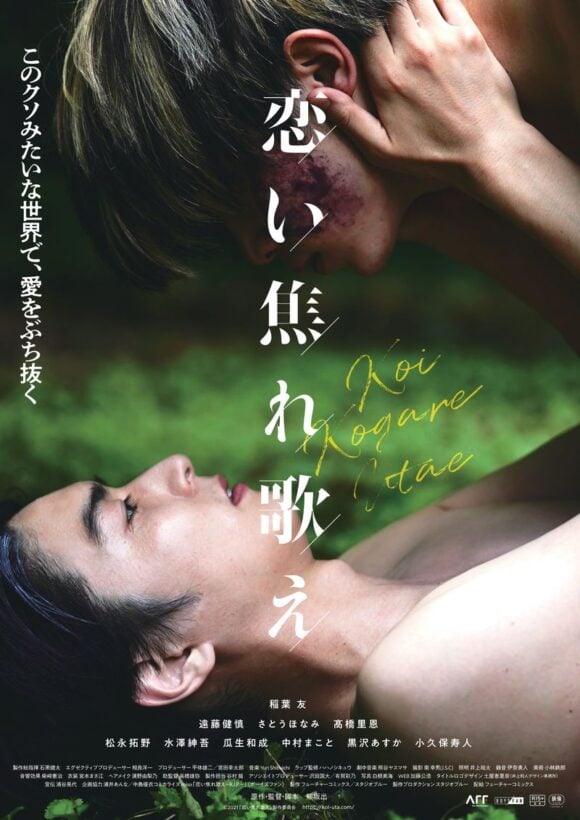 Native Title 恋い焦れ歌え
English Title Sing in Love
Synopsis
Jin is a temporary elementary school teacher on his way to a permanent position when a traumatic event plunged him into a terrifying deep darkness. Three months later, a mysterious man named Kai provokes Jin's memories and feelings regarding the past experience through rapping.
Why is Kai obsessed with Jin? How does Jin confront his own "darkness"? Conflicts and battles for men who have been deeply injured inspire healing. And does true love exist on the other side?
Struggling, suffering, we will live.
Crew
Music
Promotional images, screencaps, .gifs, etc.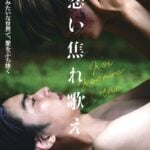 2 Reviews for Koi Kogare Utae
Inara's review – Koi Kogare Utae

renheis's review – Koi Kogare Utae
Turn off ads by supporting us on Patreon.