Movie / (Haru) /
(Haru)
(1996)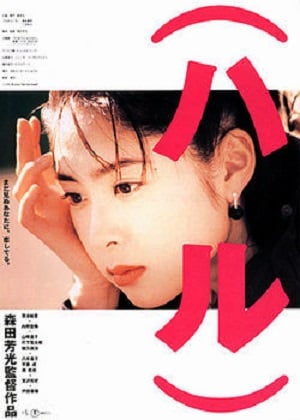 Native Title (ハル)
Alternate Title(s) ハル
Synopsis
Two young individuals meet online and become interested in each other after e-mailing every day, confessing secrets until they finally decide to meet in person.
Music
Theme Song 1
Promotional images, screencaps, .gifs, etc.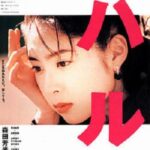 1 Reviews for (Haru)
temp-admin

March 24, 2023

temp-admin's review – (Haru)
Turn off ads by supporting us on Patreon.