Movie / Baka Nuri no Musume /
Baka Nuri no Musume
(2023)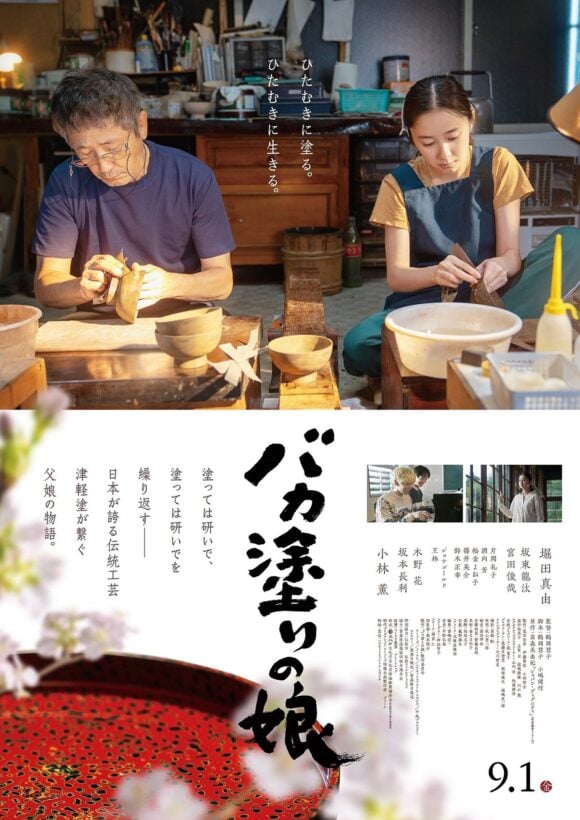 Synopsis
No matter what she tries, nothing the insecure Aoki Miyako (Hotta Mayu) does turns out well, and with no other interests, she ends up working at a supermarket to help support her family after high school graduation. But, there is one thing she's found that she does enjoy, and that's assisting with her father's work. Aoki Seishiro (Kobayashi Kaoru) inherited his highly-praised father's business of Tsugaru lacquerware, but he is now losing the will continue it as the trade faces decline. It marks the start of the Aoki family's separation, but despite the two of them—Miyako and Seishiro–she can't bring herself to profess interest in a Tsugaru lacquerware career… And yet, by facing her family and hopes, she will take steps towards a tremendous hurdle.
Music
Promotional images, screencaps, .gifs, etc.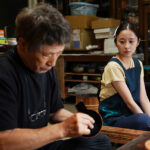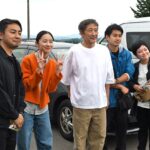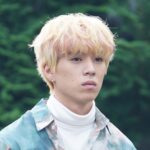 Turn off ads by supporting us on Patreon.