Movie / Actress Montage /
Actress Montage
(2021)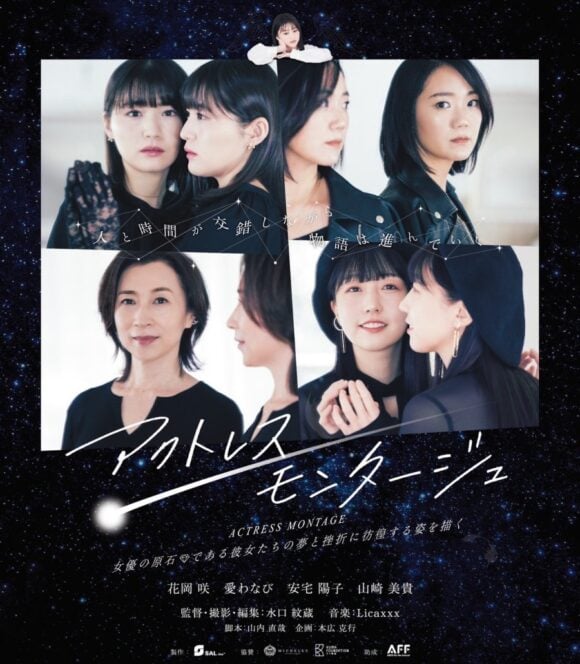 Native Title アクトレス・モンタージュ
Synopsis
Actress Montage is a work that focuses on the light and darkness of the actors on the front stage, a story that carefully depicts the emotions of four women from different positions aiming to become an actress.
Music
Promotional images, screencaps, .gifs, etc.
Turn off ads by supporting us on Patreon.