Drama / Zenigata Keibu ~Shinku no Sousa File~ /
Zenigata Keibu ~Shinku no Sousa File~
(2017)
Overview
Media
Episodes
Reviews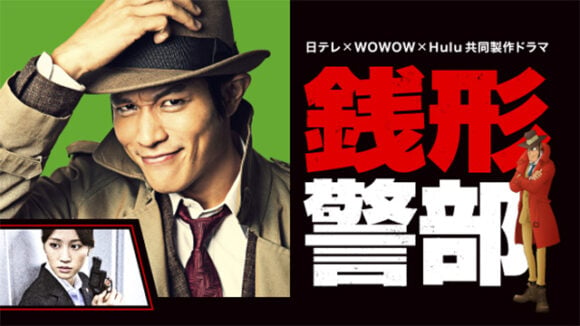 Native Title 銭形警部 真紅の捜査ファイル
English Title Inspector Zenigata ~Crimson Investigation Files~
Synopsis
After witnessing her parents' murder, Yamagishi Sara is so traumatised she can't speak. With the killer hunting her down, her only hope is for Zenigata to protect her, and for Sakuraba to find them before the killer silences them both for good.
Music
Promotional images, screencaps, .gifs, etc.
Turn off ads by supporting us on Patreon.