Drama / Zeicho /
Zeicho
(2023)
Overview
Media
Episodes
Reviews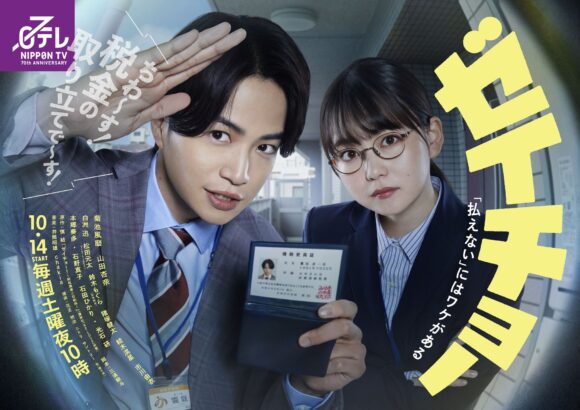 Native Title ゼイチョー 「払えない」にはワケがある‎
Alternate Title(s) Zeicho: Haraenai ni wa Wake ga Aru
Synopsis
Aiba Soichiro is a lazy civil servant working in the tax department at the city hall. His job involves getting people to pay their overdue taxes. For this, he evaluates their financial situation and visits their home, which sometimes even leads to seizing their property as a result. But his real job isn't just to collect their taxes. Sometimes, citizens have no choice but to fall into arrears due to an inability to pay. "We're not the enemy! We want to be your allies!" he says, empathizing with the citizens' circumstances and trying to find ways in which to help them.
Music
Promotional images, screencaps, .gifs, etc.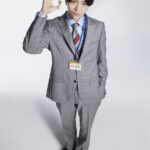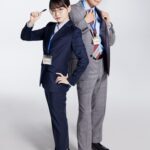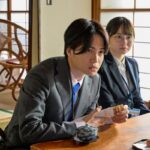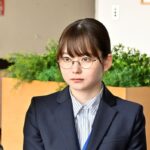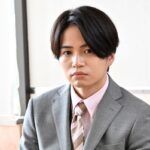 Turn off ads by supporting us on Patreon.