Drama / Yuria-sensei no Akai Ito /
Yuria-sensei no Akai Ito
(2023)
Overview
Media
Episodes
Reviews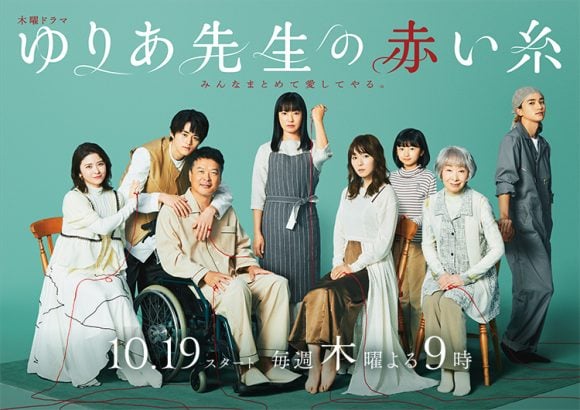 Native Title ゆりあ先生の赤い糸
English Title Miss Yuria's Red Thread of Fate
Synopsis
The manga follows 50-year-old Yuria a ballet dancer who got into the art through her sister long ago. Now she lives a simple but happy life teaching handicrafts and living together with a writer husband. When her husband has a medical emergency due to a hemorrhage, she rushes to the hospital, only to find a mysterious young man by her husband's side.
Music
Promotional images, screencaps, .gifs, etc.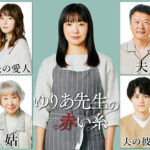 Turn off ads by supporting us on Patreon.