Drama / Yamada-kun to 7-nin no Majo /
Yamada-kun to 7-nin no Majo
(2013)
Overview
Media
Episodes
Reviews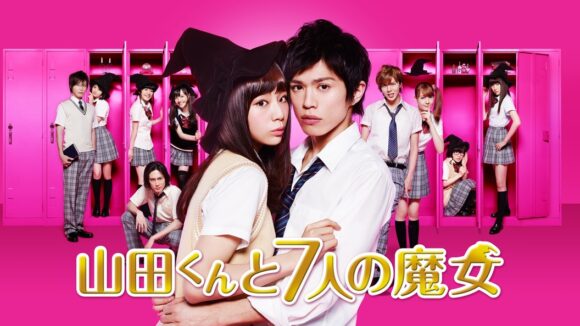 Native Title 山田くんと7人の魔女
English Title Yamada & The Seven Witches
Synopsis
Urara Shiraishi is a model student with excellent grades. Ryu Yamada is a trouble student. One day, Urara tumbles down the stairs with Ryu. After the accident, their bodies become switched. When they tumbled down the stairs, they happened to kiss. They guess that they may have changed bodies because of the kiss. They kiss again and they get their own bodies back. Through kissing they can change bodies freely. They also learn that there are 7 witches with special abilities. The 7 witches can use their special abilities by kissing. Urara and Ryu set out to find the 7 witches.
Music
Theme Song 1
Promotional images, screencaps, .gifs, etc.
Turn off ads by supporting us on Patreon.