Drama / Watashi no Ichiban Saiakuna Tomodachi /
Watashi no Ichiban Saiakuna Tomodachi
(2023)
Overview
Media
Episodes
Reviews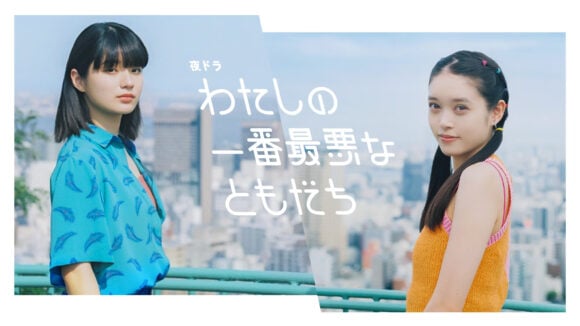 Native Title わたしの一番最悪なともだち
English Title My Worst Friend
Synopsis
Kasamatsu Hotaru, a fourth year college student, is failing terribly in her job hunt. She has a natural enemy, Kagiya Miharu, who attended elementary, junior high and high school alongside her, and still lives near her house. Miharu would always respond to conflicts in class with sound arguments, and overcomes various accidents with originality and ingenuity. She would bask in the spotlight in front of Hotaru. Hotaru, who always wished she was like Miharu, decides that she will assume her personality and submit her application for the recruitment exam. Surprisingly, it is accepted, and now Hotaru must continue to lie her way through each interview..
After three years, Hotaru has been working hard at a well-known company after she successfully obtained a job offer. However, she one day bumps into Miharu on the city street, whose identity she had borrowed… will they both be able to forgive one another?
Konno Mahiru as Kasamatsu Junko
Support Role
Hotaru's Mother
Magy as Kasamatsu Kenjiro
Support Role
Hotaru's Father
Music
Promotional images, screencaps, .gifs, etc.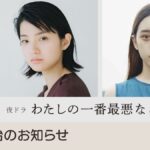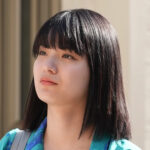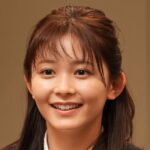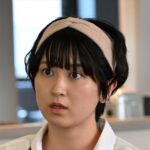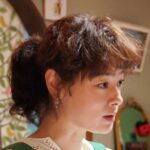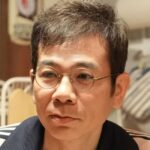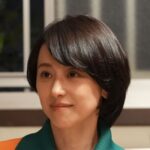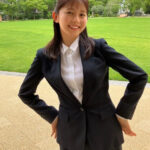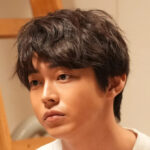 Turn off ads by supporting us on Patreon.