Drama / Tonari no Nurse Aid /
Tonari no Nurse Aid
(2024)
Overview
Media
Episodes
Reviews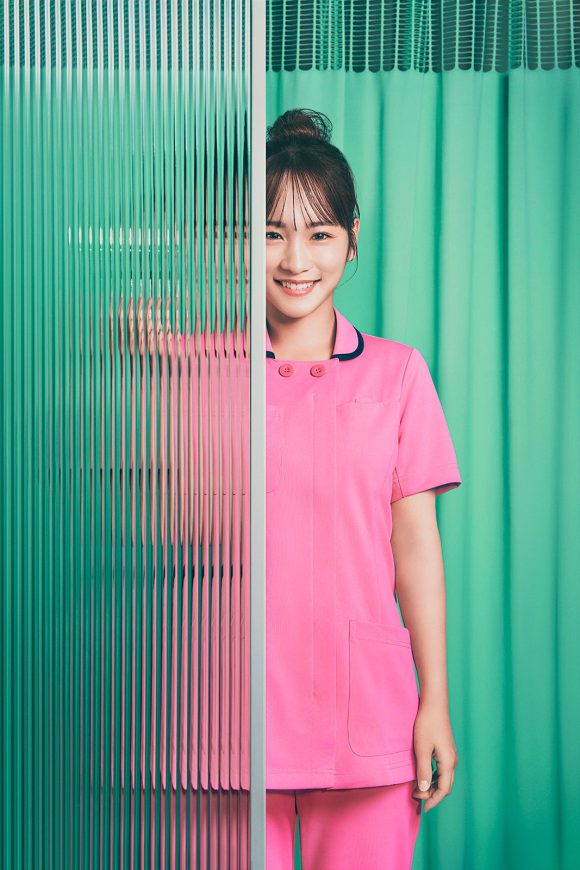 Synopsis
Broadcasting date TBA.

Based on the latest novel by Chinen Mikito, a best-selling author and active doctor, this is a hospital life entertainment drama. Sakuraba Mio is a nurse aid who has no medical license or nursing qualification but is a heroine in the medical field who happens to be closest to patients, assisting them with their everyday tasks. However, Mio, who is also a medical geek and cares deeply about the feelings of her patients, finds it difficult to leave the patient alone and inter-meddles with the doctors examinations, causing all kinds of trouble.
Music
Promotional images, screencaps, .gifs, etc.
Turn off ads by supporting us on Patreon.