Drama / Tatoe Anata wo Wasuretemo /
Tatoe Anata wo Wasuretemo
(2023)
Overview
Media
Episodes
Reviews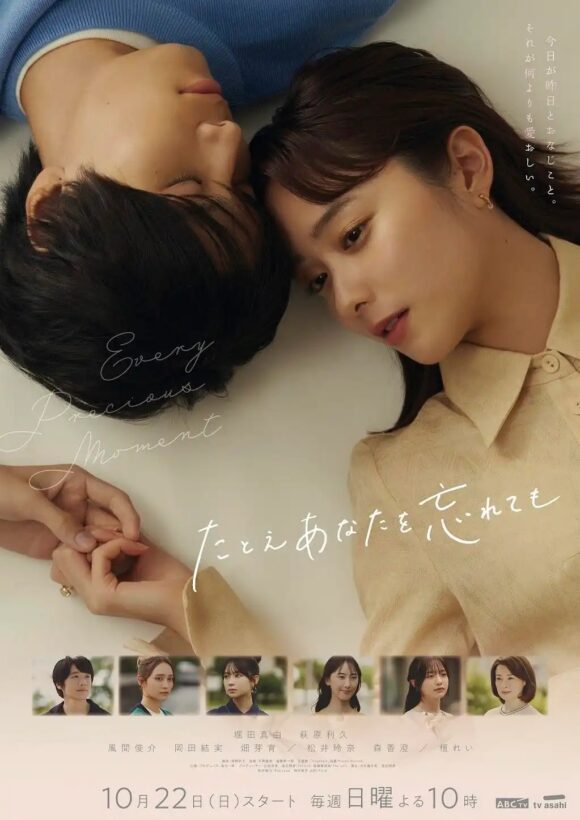 Native Title たとえあなたを忘れても
English Title Even If I Forget You
Theme songs:
"Crystals" by Yuka

(main)
Synopsis
A love story between Kono Miri, who moved to Kobe after giving up on her dreams of becoming a pianist, and Aoki Sora, who suffers from dissociative amnesia that causes memory loss.
Music
Theme Song 1
Promotional images, screencaps, .gifs, etc.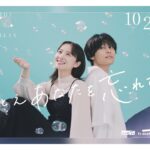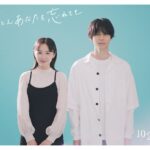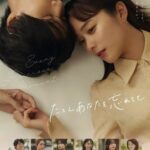 1 Reviews for Tatoe Anata wo Wasuretemo
L1V1's review – Tatoe Anata wo Wasurete mo
Turn off ads by supporting us on Patreon.