Drama / Shinzanmono /
Shinzanmono
(2010)
Overview
Media
Episodes
Reviews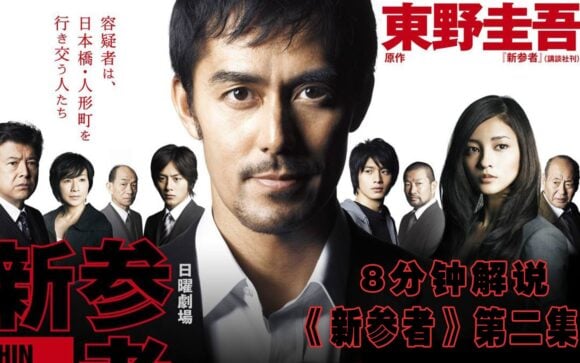 Country
Japan
Season Year
Spring 2010
Air Dates
Apr 18, 2010 – Jun 20, 2010
Episodes
10
Runtime
54
Timeslot
Sunday at 9:00 pm
Network(s)
TBS
Official Site
Licensed
No
Native Title 新参者
English Title The Newcomer
Synopsis
In the Ningyo-cho area of Nihonbashi, Tokyo – a woman was murdered. Detective Kaga Kyoichiro, who just transferred to the Nihonbashi police precinct, is placed in charge of the murder case. With virtually the entire residents of Ningyo-cho's shopping street emerging as suspects, Detective Kaga must use his keen sense of deductive reasoning to uncover the truth.
Adapted from the 2009 novel "Shinzanmono" (Kaga Kyoichiro Series #8) by Higashino Keigo.
Music
Promotional images, screencaps, .gifs, etc.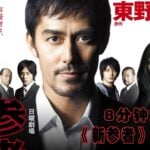 1 Reviews for Shinzanmono
jaojaojao's review – Shinzanmono
Turn off ads by supporting us on Patreon.