Drama / Sexy Tanaka-san /
Sexy Tanaka-san
(2023)
Overview
Media
Episodes
Reviews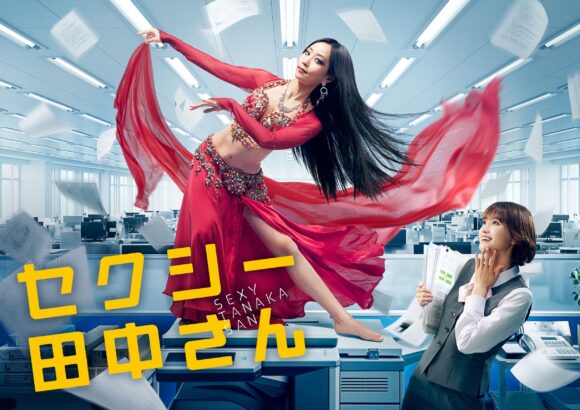 Synopsis
Tanaka Kyoko is a plain 40-year old single woman who works in the accounting department. She has no friends nor a boyfriend, and is treated as weird by those around her. Her colleague, Kurahashi Akari, starts to take notice that something is up with Tanaka lately. One day, Akari ventures out to a Persian restaurant and becomes fascinated with the exotic belly-dancer Sali. However, Sali is actually Tanaka-san in disguise! As a result Tanaka gets worried Akari will discover her secret.
Music
Theme Song 1
Promotional images, screencaps, .gifs, etc.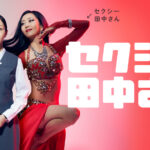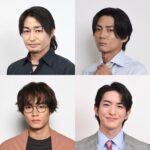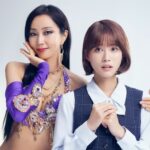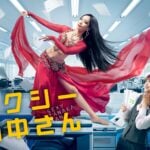 1 Reviews for Sexy Tanaka-san
AsianTeam

November 3, 2023

AsianTeam's review – Sexy Tanaka-san
Turn off ads by supporting us on Patreon.