Drama / Sennyuu Tantei Tokage /
Sennyuu Tantei Tokage
(2013)
Overview
Media
Episodes
Reviews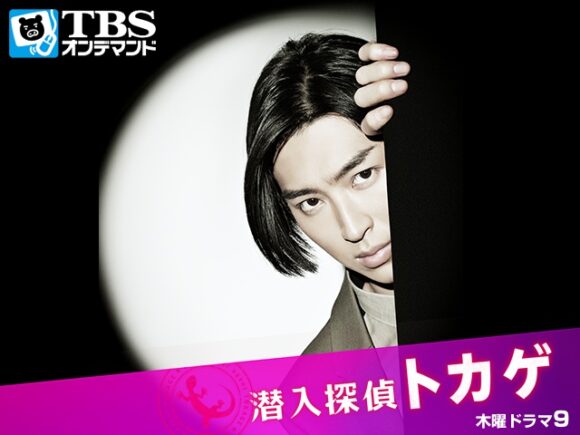 Country
Japan
Season Year
Spring 2013
Air Dates
Apr 18, 2013 – Jun 20, 2013
Episodes
10
Runtime
54
Timeslot
Thursday at 9:00 pm
Network(s)
TBS
Official Site
Licensed
No
Native Title 潜入探偵トカゲ
English Title Undercover Agent Tokage
Alternate Title(s) Undercover Agent Lizard
Synopsis
Tokage is a man with an "overwhelming power of memory" and is as meticulous as Sherlock Holmes. Prior to becoming a PI, Tokage was once an elite detective of the Metropolitan Police Department. However, when a fatal mistake cost the life of his partner, he immediately resigned and later joined the private investigation bureau. Although he has a strong sense of justice and will to fight crime, his unapproachable demeanor and inability to trust anyone, makes working with him almost impossible. It is no doubt the result of losing his partner.
The drama is structured around Tokage and his assistant, as they are contracted by the Metropolitan Police Department to help solve difficult and unsolved cases through undercover investigations.
Music
Theme Song 1
Promotional images, screencaps, .gifs, etc.
Turn off ads by supporting us on Patreon.