Drama / Saito-san 2 /
Saito-san 2
(2013)
Overview
Media
Episodes
Reviews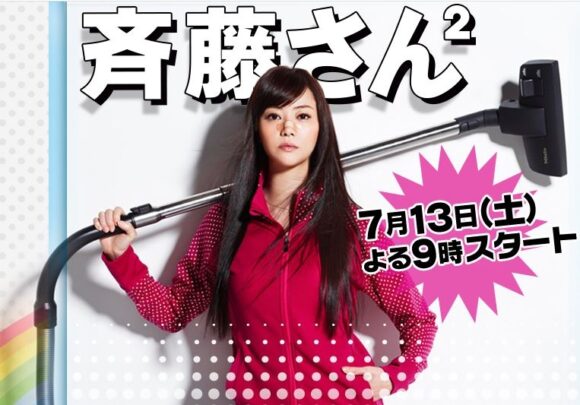 Synopsis
Set five years after "Saito San," Saito Masako now has a son in the 4th grade of elementary school. She moves to a new town and meets new people. Saito Masako faces many problems at the elementary school and has to deal with the parents of her son's classmates and also the teachers.
Music
Theme Song 1
Promotional images, screencaps, .gifs, etc.
Turn off ads by supporting us on Patreon.