Drama / Sahara-sensei to Toki-kun /
Sahara-sensei to Toki-kun
(2023)
Overview
Media
Episodes
Reviews
Native Title 佐原先生と土岐くん
English Title Sahara-sensei & Toki-kun
Alternate Title(s) Teacher Sahara & Toki-kun
Synopsis
Toki Kaneda is a delinquent who gets into lots of fights. But despite his appearance, he is a pure-hearted guy. He gains favor with handsome physical education teacher Sahara Ichiro, who he subsequently happens to fall for. As a result, he begins to go to school daily just to see Sahara.. Thus begins a one-sided earnest love situation between a refreshingly handsome teacher and a yankee student!
Music
Theme Song 1
Theme Song 2
Promotional images, screencaps, .gifs, etc.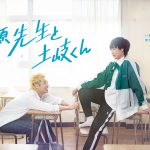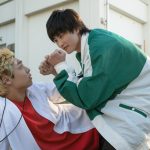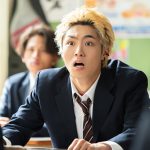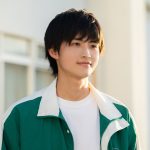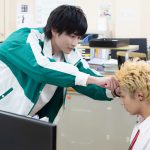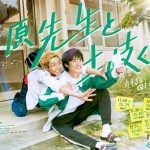 Turn off ads by supporting us on Patreon.