Drama / Renai no Susume /
Renai no Susume
(2023)
Overview
Media
Episodes
Reviews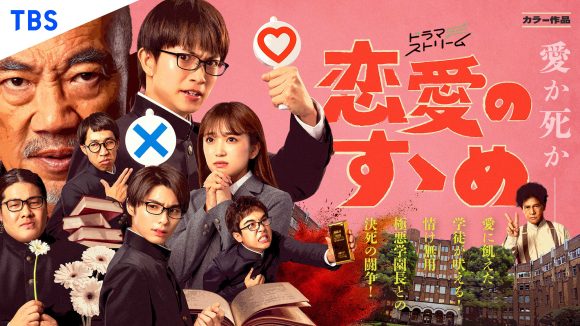 Synopsis
This work follows a group of elite high school boys who attend Kaimei Academy, a strict and prestigious high school, where all kinds of entertainment is prohibited, including dating. If students are found to be dating, they will be expelled immediately! Ootori Keisuke is a student council president who has devoted his life to studying. When he falls in love with a woman for the first time, he decides to defy the school and go up against the school's strict rules. Ootori's friends are concerned that he is risking everything for love, and try to stop him, however, his passion and sincerity begins to stir their hearts… Eventually, Otori's love develops into a big deal that involves the entire school.
Music
Promotional images, screencaps, .gifs, etc.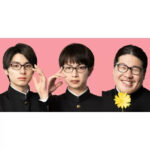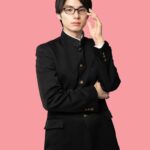 Turn off ads by supporting us on Patreon.