Drama / Otenki Onee-san /
Otenki Onee-san
(2013)
Overview
Media
Episodes
Reviews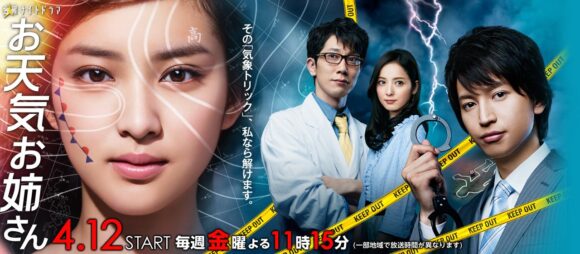 Native Title お天気お姉さん
English Title The Weather Girl Knows
Synopsis
Haruko Abe received her meteorologist license at the age of 11. She is a genius weatherwoman. Haruko now works as a meteorologist on a morning information program. Due to her incredibly blunt personality, a lot of people at her workplace dislikes her. Meanwhile, Haruko tries to solve cases with Detective Gota Aoki, using her extensive knowledge of the weather.
Music
Theme Song 1
Promotional images, screencaps, .gifs, etc.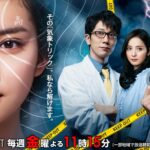 1 Reviews for Otenki Onee-san
huweee's review – Otenki Onee-san
Turn off ads by supporting us on Patreon.