Drama / Oshi ga Joushi ni Narimashite /
Oshi ga Joushi ni Narimashite
(2023)
Overview
Media
Episodes
Reviews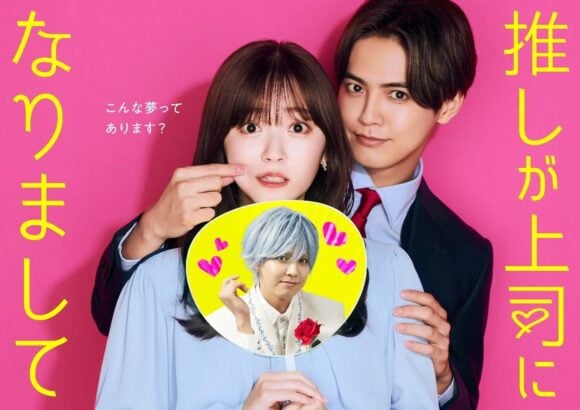 Synopsis
Hitomi Nakajo, an office worker, is saddened by the sudden retirement of her favorite actor Toma Kiryu. To her surprise, Toma appears before her at work even though he was supposed to have retired. It turns out that Toma is actually Shuichi Takagi, the heir to the company where Hitomi works. As Hitomi and Shuichi interact, they gradually become attracted to each other despite their initial awkwardness and differences.
KARUMA as Fujii Motohisa
Support Role
Music
Theme Song 1
Promotional images, screencaps, .gifs, etc.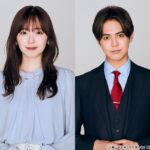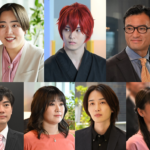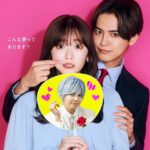 1 Reviews for Oshi ga Joushi ni Narimashite
L1V1's review – Oshi ga Joushi ni Narimashite
Turn off ads by supporting us on Patreon.