Drama / OL Zenido /
OL Zenido
(2003)
Overview
Media
Episodes
Reviews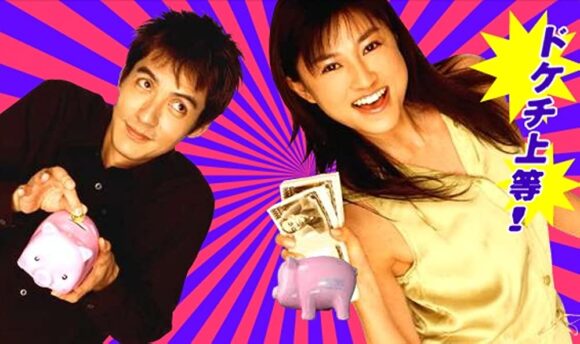 Native Title OL銭道
English Title What is Wrong With Money?
Alternate Title(s) OL Way of Saving
Synopsis
Ayame Tamaru, who works in the accounting department of Hidamari Shoji, a medium-sized trading company, is an OL who loves saving and hates wasting money. One day, Ayame reunites with her ex-lover, Shinichi Kinjo, whom she broke up with five years ago because he was poor. By coincidence, her former boyfriend has been hired by the company where she currently works. Ever since he started working in the same office, Ayame finds herself thinking about him constantly. Can Ayame find something else to believe in aside from her interest in money?
Music
Theme Song 1
Promotional images, screencaps, .gifs, etc.
Turn off ads by supporting us on Patreon.