Drama / Ojisan ga Watashi no Koi wo Oen Shite Imasu /
Ojisan ga Watashi no Koi wo Oen Shite Imasu
(2022)
Overview
Media
Episodes
Reviews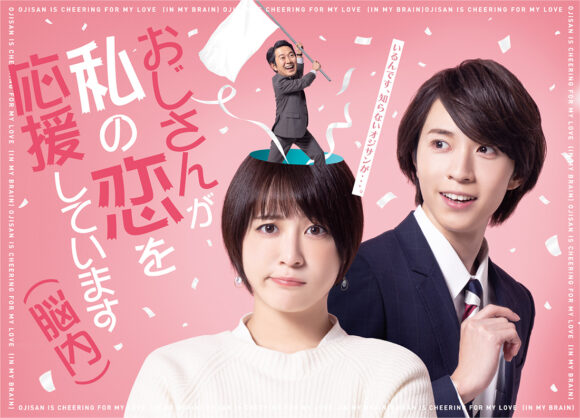 Native Title おじさんが私の恋を応援しています(脳内
English Title Ojisan is Cheering for My Love (In My Brain)
Synopsis
Miyashita Matsuri works at a company in the accounting department, and is in love with a handsome prince. One day, a sudden accident brings the old man who saved her into her consciousness! A family-oriented office worker who has worked in sales for 30 years, he starts commenting on Matsuri's daily life.
What will happen to Matsuri's love life as cohabitating in her brain begins to occur? And what is the secret hidden between the uncle and the prince?
Music
Theme Song 1
Theme Song 2
Promotional images, screencaps, .gifs, etc.
Turn off ads by supporting us on Patreon.