Drama / Oishii Kyushoku Season 3 /
Oishii Kyushoku Season 3
(2023)
Overview
Media
Episodes
Reviews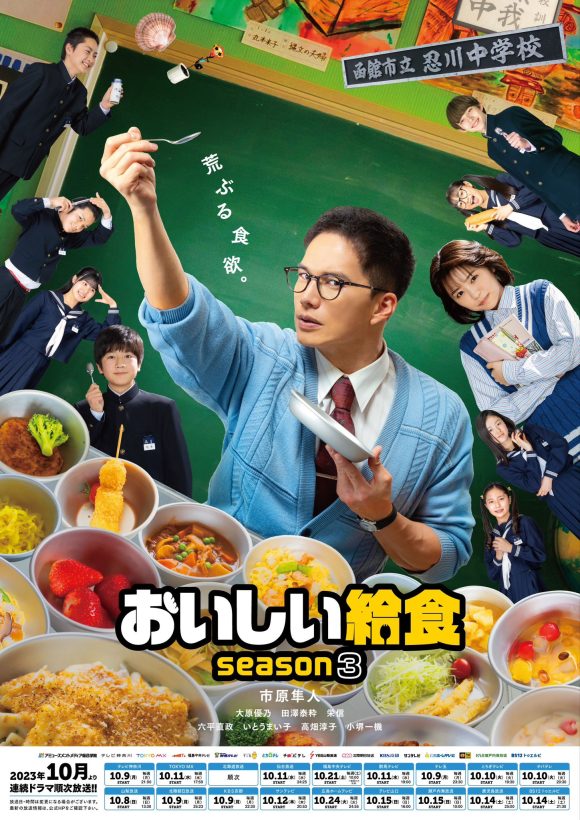 Native Title おいしい給食 season3
English Title School Meals Time Season 3
Alternate Title(s) Oishi Kyushoku Season 3
Synopsis
Amarida Yukio (Ichihara Hayato) returns for Season 3 of this gourmet comedy drama following a teacher who is a school lunch fanatic.
This time the series is set in Hakodate and will feature original menus and ingredients from the region.
Music
Promotional images, screencaps, .gifs, etc.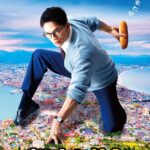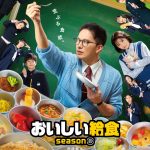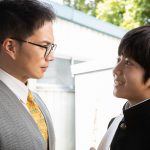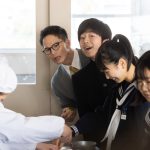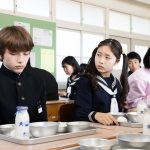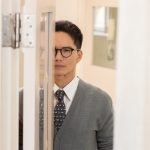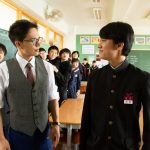 Turn off ads by supporting us on Patreon.