Drama / Nobuta wo Produce /
Nobuta wo Produce
(2005)
Overview
Media
Episodes
Reviews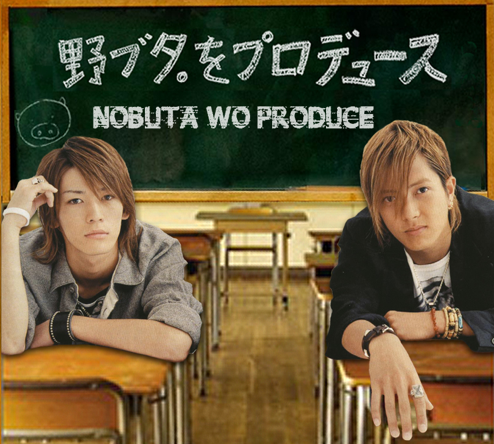 Native Title 野ブタ。をプロデュース
English Title Producing Nobuta
Alternate Title(s) Nobuta o Produce
Synopsis
Kiritani Shuji is one of the most popular guys in school. On the outside he seems caring but deep down he is quiet and doesn't like opening up to others. When he meets eccentric classmate Akira, he generally is forced to show his true self. One day, a new girl, Kotani Nobuko, is transferred into their Shuji's class. Due to her gloomy looking attire she begins to be harrassed by the class bullies. Hearing about this, Akira formulates a plan to makeover Nobuko entirely, so she'd become one of the most popular girls in school. This prompts the nickname "Nobuka" between them. They have their work cut out for them though.. Can this girl really fully transform her personality and outlook?
Music
Promotional images, screencaps, .gifs, etc.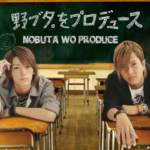 1 Reviews for Nobuta wo Produce
Reika's review – Nobuta wo Produce
Turn off ads by supporting us on Patreon.