Drama / Mayonaka no Panya-san /
Mayonaka no Panya-san
(2013)
Overview
Media
Episodes
Reviews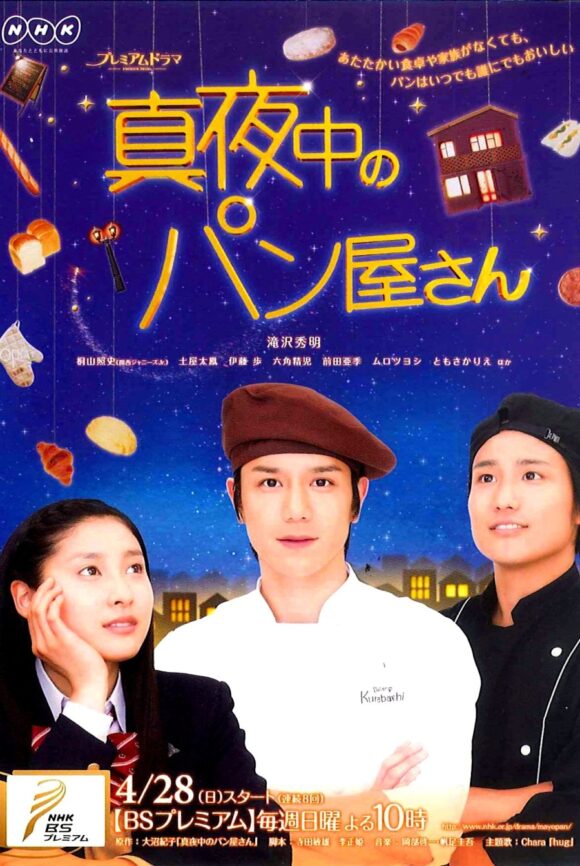 Native Title 真夜中のパン屋さん
English Title Midnight Bakery
Synopsis
Set in a mysterious bakery that just opens at midnight, this will star a smiling owner, a baker, and a talented but foul-mouthed student. Together, they will try to make their business a success.
Music
Theme Song 1
Promotional images, screencaps, .gifs, etc.
Turn off ads by supporting us on Patreon.