Drama / MALICE /
MALICE
(2023)
Overview
Media
Episodes
Reviews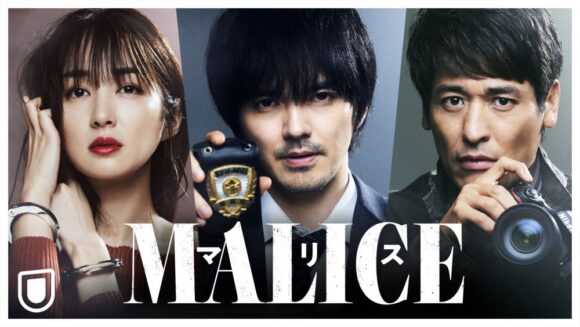 Synopsis
The story tells of the truth behind the murder of an university's administration director from 3 different perspectives – police detective Hoshino Naoto, the son of an alcoholic father, who is conducting the investigation with conviction; Tanimura Kaho, a university lecturer arrested as a suspect who had an affair with the victim in order to get a promotion, and Maruyama Souta, a reporter in the midst of divorce proceedings who wishes to relocate to another department where he can leave work on time in order to help him win custodial rights for his daughter.
Detectives, suspects, reporters. The three of them who each have their respective personal problems, all have a common interest and form a cooperative relationship in order to expose the real culprit.
Music
Promotional images, screencaps, .gifs, etc.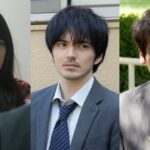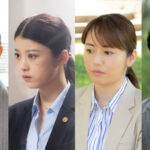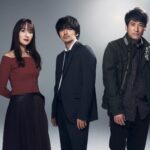 Turn off ads by supporting us on Patreon.