Drama / Laugh na Seikatsu no Susume /
Laugh na Seikatsu no Susume
(2023)
Overview
Media
Episodes
Reviews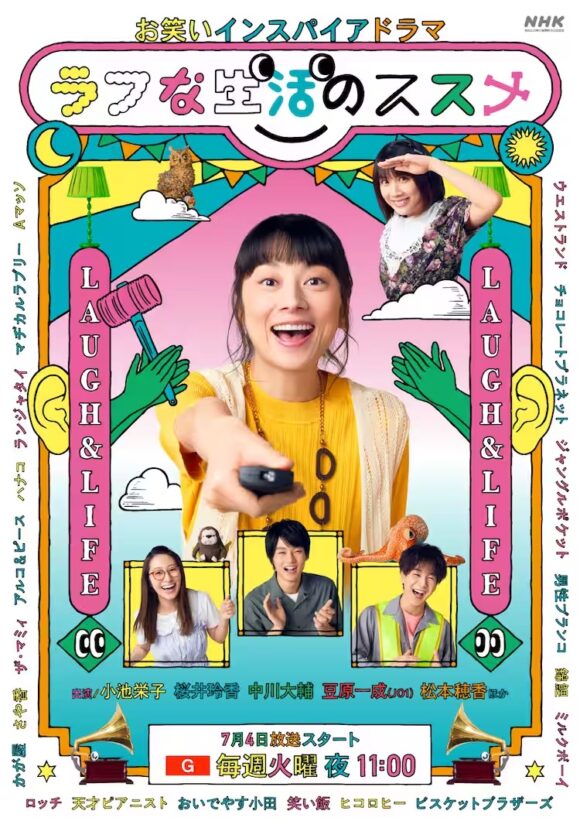 Native Title ラフな生活のススメ
Alternate Title(s) Rafuna Seikatsu no Susume
Synopsis
The story follows Fukuchi Emi, the owner of a general goods store, who solves the small problems in her life with the power of laughter.
The drama was originally shown as a pilot series in the program "Regular Bangumi e no Michi."
Music
Promotional images, screencaps, .gifs, etc.
Turn off ads by supporting us on Patreon.