Drama / Kurosagi /
Kurosagi
(2006)
Overview
Media
Episodes
Reviews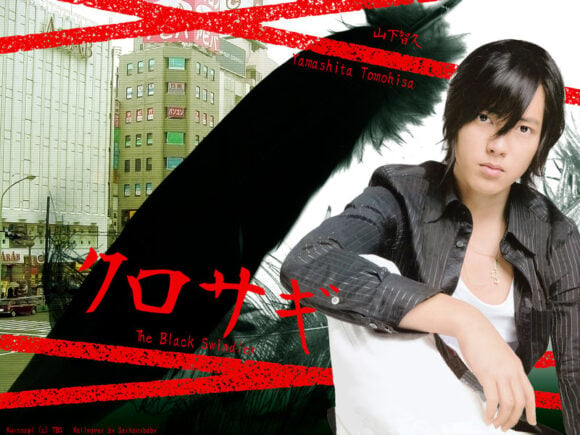 Native Title クロサギ
English Title The Black Swindler
Synopsis
Kurosaki, A.K.A. Kurosagi, is a crook who targets professional crooks. He defrauds money and gives it to the victims; he never keeps it for himself. His father was once set up by a crook and planned a family suicide. Kurosagi managed to save his life but lost his whole family. The crook was Toshio Katsuragi – the mastermind of all crooks. Despite knowing what Toshio did to his father, Kurosagi buys information off of him to capture other crooks. Is there a way to free our world of crooks?
Crew
Music
Promotional images, screencaps, .gifs, etc.
Turn off ads by supporting us on Patreon.