Drama / Koukou Kyoushi /
Koukou Kyoushi
(1993)
Overview
Media
Episodes
Reviews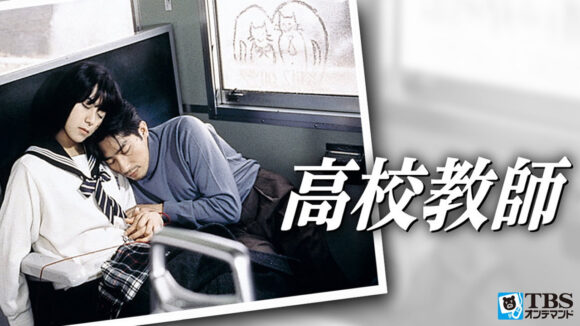 Native Title 高校教師
English Title High School Teacher
Alternate Title(s) Koukou Kyoushi
Synopsis
The life of the lead character has been a series of embarrassing events beyond his control. Yet his fate is sealed when he falls in love with one of his students, with a passion that seems to intensify in the face of social mores. This drama explores the complex emotions that lead to forbidden paths of infatuation.
Music
Theme Song 1
Promotional images, screencaps, .gifs, etc.
Turn off ads by supporting us on Patreon.