Drama / Koshodo Monogatari /
Koshodo Monogatari
(2023)
Overview
Media
Episodes
Reviews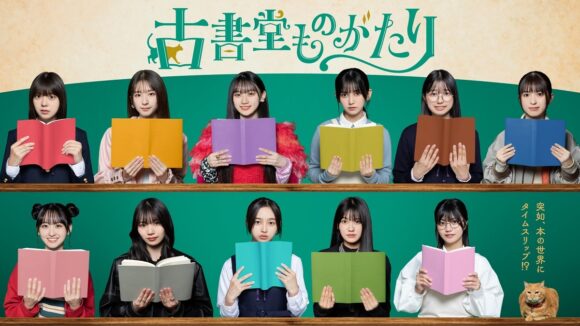 Synopsis
Set in an old bookstore "Yumeneko," this omnibus mystery story is composed of five episodes, in which girls who visit the store start reading a mystery novel recommended by the owner and are transported back in time to the world of the novel, where they confront various riddles, ranging from heinous crimes to sometimes touching, heartwarming events.
The story also depicts the girls' growth as individuals as they find answers to the problems and struggles they face in the real world by interacting with the people they meet in the time-slipped world of the novel.
Music
Promotional images, screencaps, .gifs, etc.
Turn off ads by supporting us on Patreon.