Drama / Koisuru Keigo 24-Ji /
Koisuru Keigo 24-Ji
(2024)
Overview
Media
Episodes
Reviews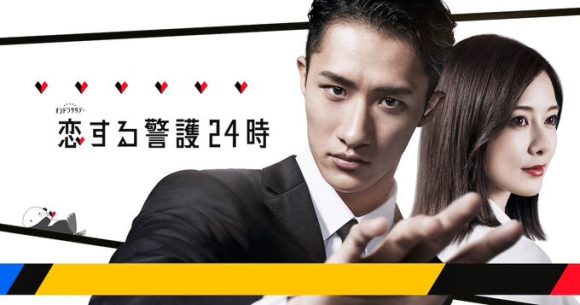 Synopsis
A romantic comedy starring Iwamoto Hikaru and Shiraishi Mai about a bodyguard in pursuit of his father's killer and a stubborn lawyer with a competitive nature.

Kitazawa Tatsunosuke works as an elite bodyguard for a small bodyguard protection company. He is the ace of the company, with excellent athletic abilities, who is always able to see two or three steps ahead of a situation. When he takes action, he usually manages to stay calm and collected with his judgment. His father, who was a police officer, was stabbed to death, and Tatsunosuke, who is currently trying to pursue the killer, receives a request from the law firm to protect a new client. The client happens to be Kishimura Rika, a lawyer who is potentially being targeted due to a grudge against her in regards to a case she was in charge of. Because of this, she has to be under strict security 24 hours a day! Tatsunosuke, who is serious and stoic in nature is largely inflexible, and naturally, not a good match for Rika, who hates being restricted. However, as they start to live together, their feelings toward each other begin to change….
Music
Theme Song 1
Promotional images, screencaps, .gifs, etc.
Turn off ads by supporting us on Patreon.