Drama / Kimi wa Petto /
Kimi wa Petto
(2003)
Overview
Media
Episodes
Reviews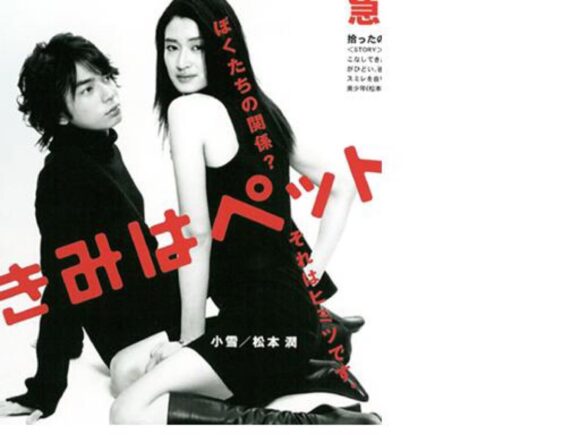 Native Title きみはペット
English Title You Are My Pet
Alternate Title(s) Tramps Like Us
Synopsis
In education, career, and appearance… Sumire is perfect, too perfect for even her boyfriend, who summarily dumps her. Also sexually harassed at work, Sumire takes matters into her own hands. Returning home depressed and lonely, she finds a young man, Takeshi, injured inside a cardboard box. She takes him in, but can't get him to leave, so she offers to keep him if he agrees to become her "pet". With nowhere else to go, Takeshi accepts and immediately takes to his new role. While they are cultivating their relationship as "master" and "pet", a man whom Sumire was attracted to a long time ago, returns to Japan. Although he promises to provide her with the perfect life she has always wanted, Sumire finds she can't stop thinking about "Momo". Could she be falling for her pet?
Music
Theme Song 1
Promotional images, screencaps, .gifs, etc.
Turn off ads by supporting us on Patreon.